​stands for emotion, the driving force behind everything we do. We know the unique feeling, that only passionate afficionados and collectors know. That very special fascination, that mechanical wristwatches bestow upon us with their perfect interaction of form and function. For us, watches don't just tell us the time, they tell us stories of style, of attitude and of true identy.

​stands for quality, which for us means one thing in particular: No compromises! Perfection in every detail? High-quality material processing in all areas? The answer to these questions in connection with genuine, traditional watchmaking can be found in this combination only at one place in the world: in Switzerland, the location of our production. But here, too, we were convinced from the outset: we did not want to be satisfied with the 60% value added (for a Swiss-made demand). We wanted everything: 100% Swiss made. Without compromises. That is why every EQVIS watch comes completely, ie down to the smallest screw, from the land of cheese and chocolate.

​stands for the vision of EQVIS' founder and head of design, Simon Schmidt. The vision of high-end mechanical wristwatches, whose components complement each other beyond doubt. For his first watch, under his own direction, Simon Schmidt wanted nothing short of absolute perfection. From the harmonious totality to the smallest detail, it is the manifestation of a long-standing dream. The initial result of this dream is the Varius, a 100% Swiss made mechanical masterpiece that is both individual and extremely variable at the same time.
The BRAIN behind the brand
"My name ist Simon Schmidt and I founded EQVIS in 2011 to give my passion for design and horology a base from which to create. Creating new things has been the motor of all my endeavors since my early childhood. From creating new fantastic comic worlds on paper to creating new songs as a teenager, when I was part of New York's music scene, to creating new typefaces for graphic designers all over the world, to designing new timepieces for independent watch brands in Germany and Switzerland until finally creating my own, EQVIS.
Stalking me throughout all of these adventures is the curse of perfectionism, the pressure of always needing to give 100%, never being satisfied with less, pushing myself, the team, my suppliers and everyone involved in the process of creation to do the same. No compromises! No bullshit!"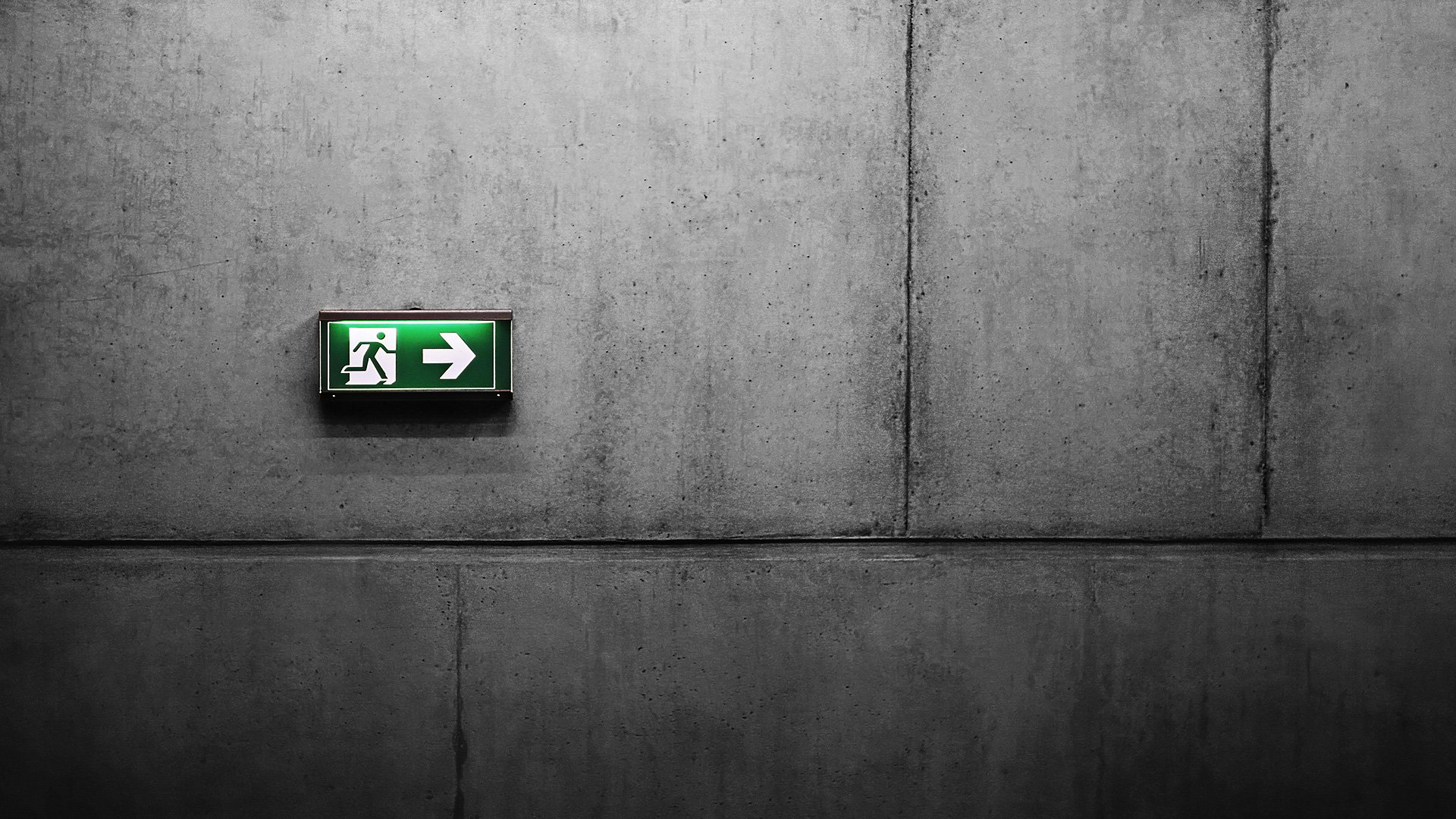 Conquering the myth
Collecting mechanical wristwatches is much more than a privileged pastime. It is more than an extravagant hobby. Watch collecting is an emotional ride that takes you up and down, around and around, again and again. We collectors are constantly driven, because eventually the longing for a new watch does not end with its acquisition - it must almost always give way to the next longing. After the watch is always before the watch.
So we venture through the forums, day in day out. We research the most up-to-date trends in specialist magazines and blogs. We look for favorable opportunities and this one, limited special edition, that could become the hype of the year. We go on and on. We are driven. On a search that does not end. The solution is a myth called the exit watch. It's that one watch that will hopefully put an end to the joyful suffering of collecting, an impossibility. Or is it? For us, with the Varius, it has become a reality. A high-end wristwatch that offers the possibility to easily change its look in endless ways, so that it will simply never get boring? THAT is the recipe for a true exit watch and, for us at least, it works!
So please consider yourself warned. We advise that you weigh the consequences and think at least twice about ordering one of our watches, it may just be your last one.